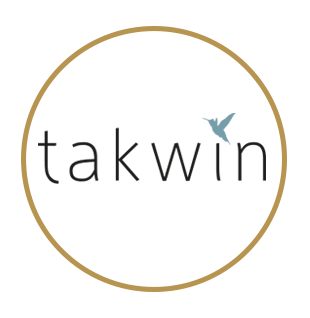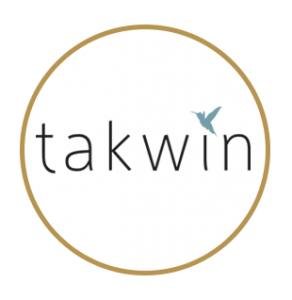 TAKWIN
Takwin is a venture capital fund and incubator, making early-stage investments in hi-tech companies run by Arab entrepreneurs in which empowers them to build successful companies. Founded by Imad Telhami, Takwin is a unique and first-of-its-kind cooperative venture between Israel's two largest funds – Pitango (run by Chemi Peres) and JVP (run by Dr. Erel Margalit).
When Knowledge and Experience Join Forces
Takwin Labs is the first venture infrastructure created for northern entrepreneurs and startups. With a proactive investment approach, they help entrepreneurs build their companies even prior to investment, Assisting them with business plan, product, strategy, and more.
Focused on cutting-edge technologies, generating major transformation in various fields such as autonomous vehicles, agriculture, seismology, and more. Whether it is nanotechnology, machine learning or AI, they are open to entrepreneurs ideas, dreaming of making a change.