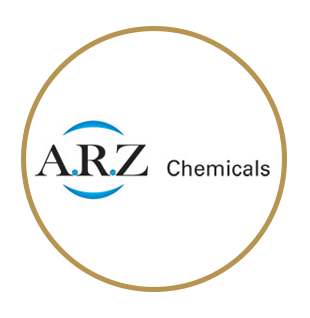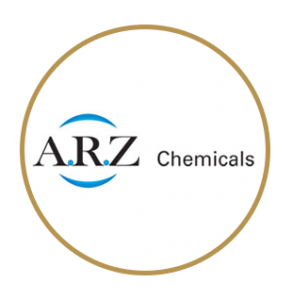 A.R.Z. Chemicals
When Knowledge and Experience Join Forces
A.R.Z. Chemicals was founded more than 20 years ago by Chaim Zalmanovitz, who worked at TEVA for 25 years, during which he served in a variety of senior positions in the company. Today, as the CEO of A.R.Z. Chemicals and the director of the company main office in Israel, he is using the knowledge and experience that he accumulated over his years of employment to bring the company to prosperity and expansion.
World-wide Activity
A.R.Z. Chemicals concentrates on broad-based fields in the international pharmaceutical industry, including marketing and promotion of Active Pharmaceutical Ingredients (API) for drugs, support and consultations for businesses in this field and obtaining licenses for drugs and formulae that have reached their final stages of production.
The main offices of A.R.Z. Chemicals are located in Israel, but its activities are spread out over the Far East and Europe, and today include China, India, Vietnam, Thailand, Taiwan, Hungary, the Czech Republic, Slovakia and Poland.