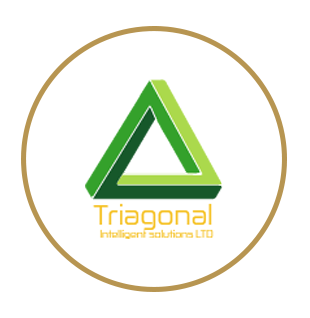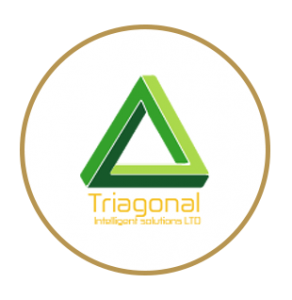 Triagonal
Interesting company in our portfolio is Triagonal. Founded as the offshore manufacturing division of IntelliTECH engineering, in collaboration with Lakers Investments.
We can proudly announce Triagonal as a well-established, leading manufacturing solution house, supplying it customers with one-stop shop for any manufacturing needs.
With the main office is based in China – Triagonal masters in harnessing the responsivity and price-competitiveness of eastern industries into an advantage of short lead-time and competitive pricing of even low volume production, while maintaining western-standards quality assurance and control at the manufacturer production lines.
Triagonal businesses core is metal technologies, such as sheet metal, stamping, CNC, low pressure casting, die casting and so on, and the plastic technologies such as rubber, 3D printing, prototypes molds injection molds etc.